Odoo Experience
As a business owner, I am always on the lookout for ways to improve my operations and streamline my processes. One of the most significant decisions I made was to switch to an ERP (Enterprise Resource Planning) system to manage my business. After much research and consideration, I decided to choose Odoo, and in this blog post, I want to share with you the reasons why.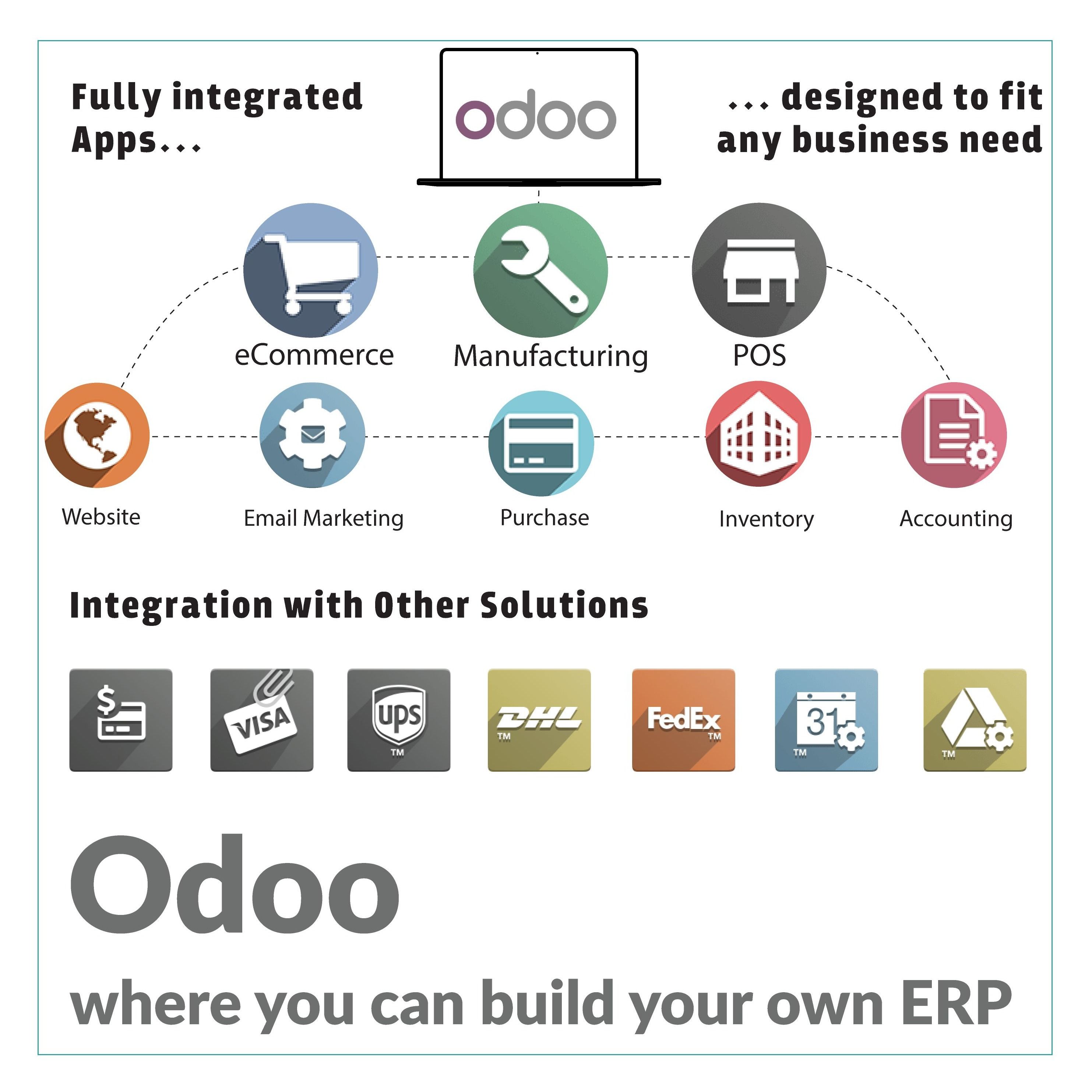 Fully Integrated Apps
First and foremost, I was impressed with the customization options that Odoo offers. Every business has unique needs, and I wanted an ERP system that would allow me to tailor its features and functions to fit my specific requirements. Odoo's open-source nature and modular structure made it easy for me to customize the system to my business's needs without the need for significant development or coding.
Secondly, I was looking for a cost-effective ERP solution. Other ERP systems on the market were expensive, and the pricing structure was often complex and hard to understand. With Odoo, I found that the pricing was straightforward and transparent. I could choose the modules that I needed and pay only for those, rather than being forced to pay for a package of features that I didn't need. This meant that I could keep my costs low while still getting the functionality I required.
Another significant factor in my decision was the ease of use of the Odoo system. I was concerned that implementing an ERP system would be complicated and time-consuming. However, Odoo's user-friendly interface and intuitive navigation meant that my team was up and running on the system in no time. The minimal training required to use the system meant that we could get back to focusing on our core business functions quickly.

Flexibility of Odoo
The flexibility of Odoo was a significant selling point for me. I wanted an ERP system that could grow with my business, and with Odoo's modular structure, I could add or remove modules as my business's needs changed. This flexibility also means that I can scale up or down quickly, depending on market conditions or other factors.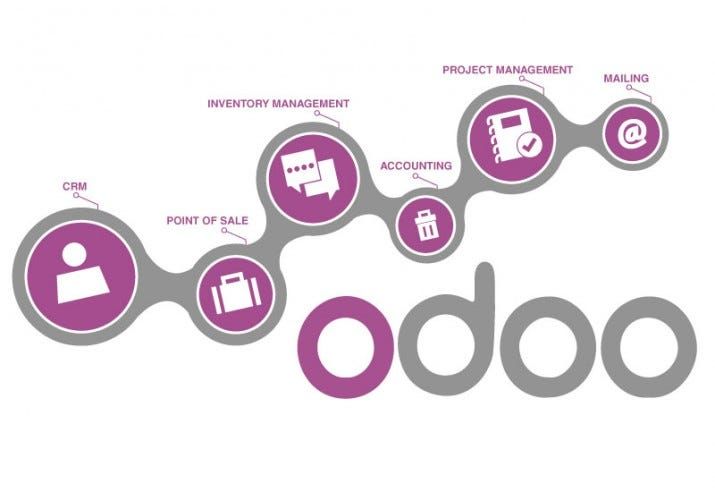 Conclusion
Odoo was based on several factors that I considered essential for my business's success. The customization options, cost-effectiveness, ease of use, strong community, and flexibility of the Odoo system made it the clear choice for me. Since implementing Odoo, I have seen significant improvements in my business's efficiency and productivity. I would highly recommend Odoo to any business looking for an ERP system that is customizable, cost-effective, easy to use, and flexible.