Amazing Apps for Business
Odoo Offer Business Simplicity for the business process and reporting, with odoo, we increase you business productivity and we reduce your business complexity, try for Odoo today to find out morelaptop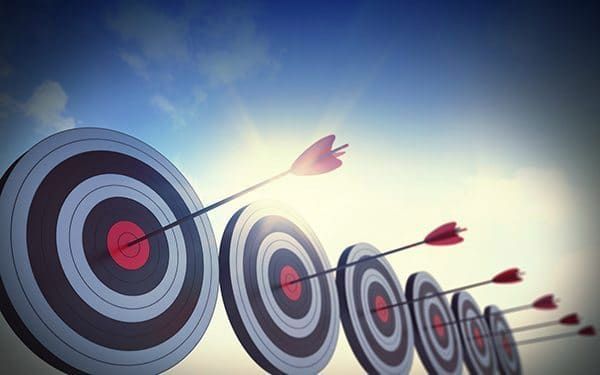 Sale Apps
Integrates with the CRM app to manage your sales pipeline from qualification to closing
Operation Apps
Production planning, process scheduling to quality and compliance requirements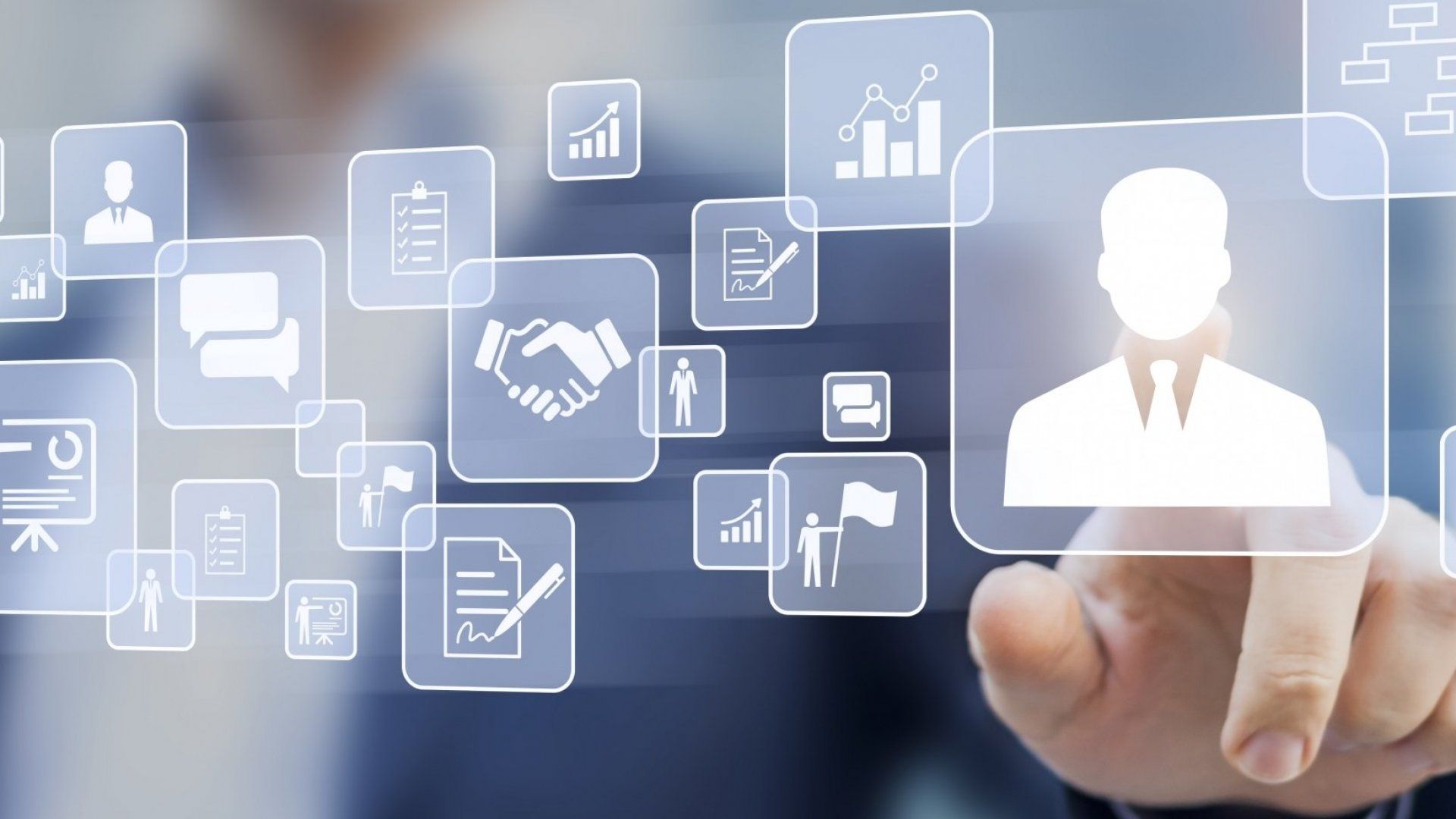 Human Resources Apps
Simplify and integrate your HR processes with a complete human resource management system
Website Apps - Power Odoo Apps for your Websites
Website Builder
Everyone can build professional Website

E-Commerce
Sell you products online on your Website

Blog
Place a professional Blog on your Website

Forum
Create a Discussion portal on your Website

Slides
Insert Youtube and Slideshare on your web

Live Chat
Engage with visitors, deliver real-time support to customers

Appointment
Manage meetings online. Automate your scheduling process.

Website Apps
Power Odoo Apps for your Websites
Website Builder
Everyone can build professional Website
E-Commerce
Sell you products online on your Website
Blog
Place a professional Blog on your Website
Forum
Create a Discussion portal on your Website
Slides
insert Youtube and Slideshare on your web
Live Chat
Engage with visitors, deliver real-time support to customers
Appointment
Manage meetings online. Automate your scheduling process.
Operation Apps
Production planning, process scheduling to quality and compliance requirements.
MRP
Manufacturing + Maintenance + PLM + Quality
PLM
Product Lifecycle Management
Equipment
Maintenance software For modern manufacturers.
Quality
Quality Management
Human Resources Apps
Simplify and integrate your HR processes with a complete human resource management system
Recruitment
Hiring Processes Made Easy
Employee
All-in-one: Recruitments, Appraisal, Expenses, Leaves, Attendances, etc.
Fleet
Manage your vehicles, contracts, costs, insurances and assignments
Leaves
Leaves management for all Manage employee vacations & absence
Appraisal
Manage employee evaluations and create appraisals in minutes
Sale Apps
Integrates with the CRM app to manage your sales pipeline from qualification to closing
CRM
Track leads, close opportunities and get accurate forecasts.
Point of Sales
Set-up in minutes, sell in seconds. Compatible with any device.
Sales
Send polished quotations with eSignature and online payment.
Subscriptions
Recurring billing & subscriber management the easy way.
Finance Apps
Beautiful Accounting Suite That's manage your Business Process
Accounting
Beautiful accounting software
Invoicing
contracts, create recurring invoices, bill timesheets, get paid faster.
Expenses
Easily manage employee expenses
Marketing Apps
Put your business on autopilot
Marketing Automation
Automate your workflows and scale your business.
Mass Mailing
Design emails with just a few drag & drops.
Events
Organize, publish, promote, and sell.
Surveys
Improve the performance of your organization with Odoo Surveys.
Customization Tool
Create & Customize Mobile Apps in minutes.
Odoo Studio
All you need to build custom applications.
Communication Apps
Simplify Communication Internal and External
Discuss
Group and private chat, integrated with all modules
e-Signature
Send, sign and approve documents online.